Ceramic Vases Certification Authenticity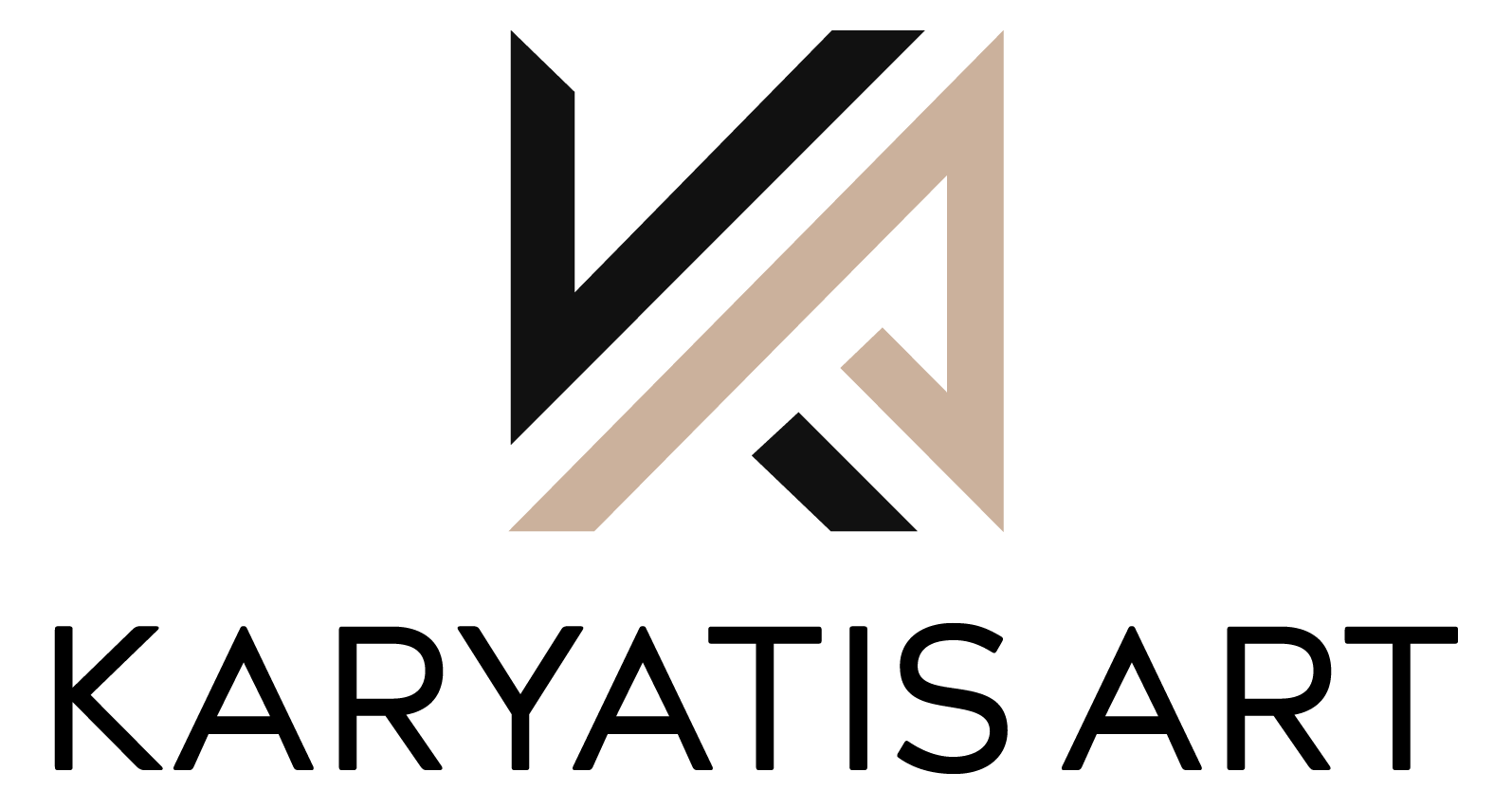 Certificate of Authenticity of Karyatis Art products
---
The pots are created in the traditional way of making the ancient Greeks and this is something
that makes them special as they are baked at 900 ° until they crystallize,
something that makes them ready for use.
The traditional way followed by the ancient Greeks was to draw with a pencil, followed by
the ancient Greek glazewith a special diluted clay and then painting.
Finally, the pots were baked at a high temperature in the oven, which
gave a shiny look to their final form.
All our products are made in Greece, designed by
collaborating workshops and inspired by Ancient Greece.
Yours sincerely,
Karyatis Art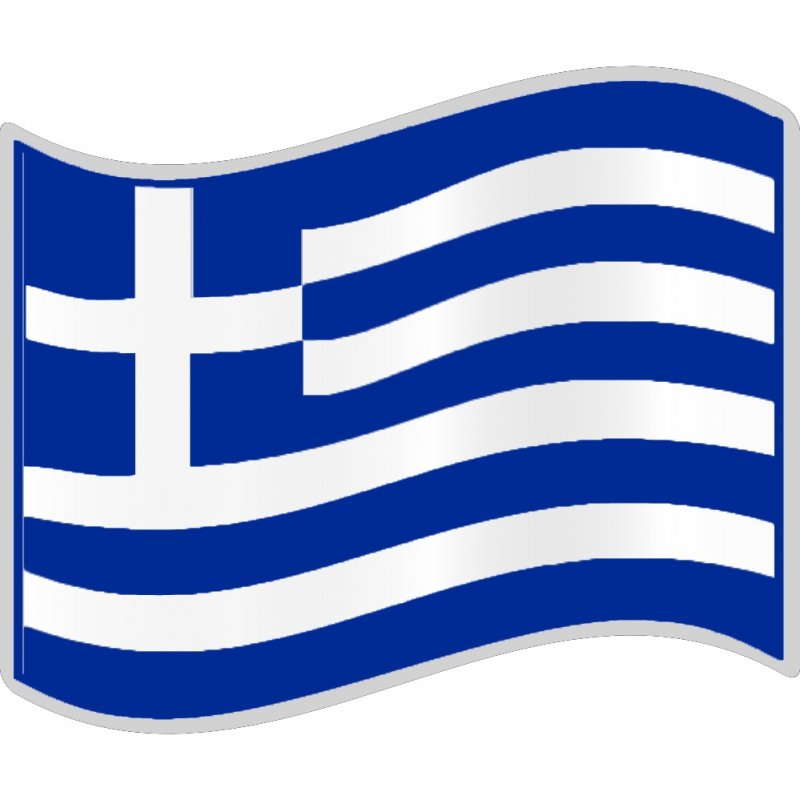 100% GREEK PRODUCT